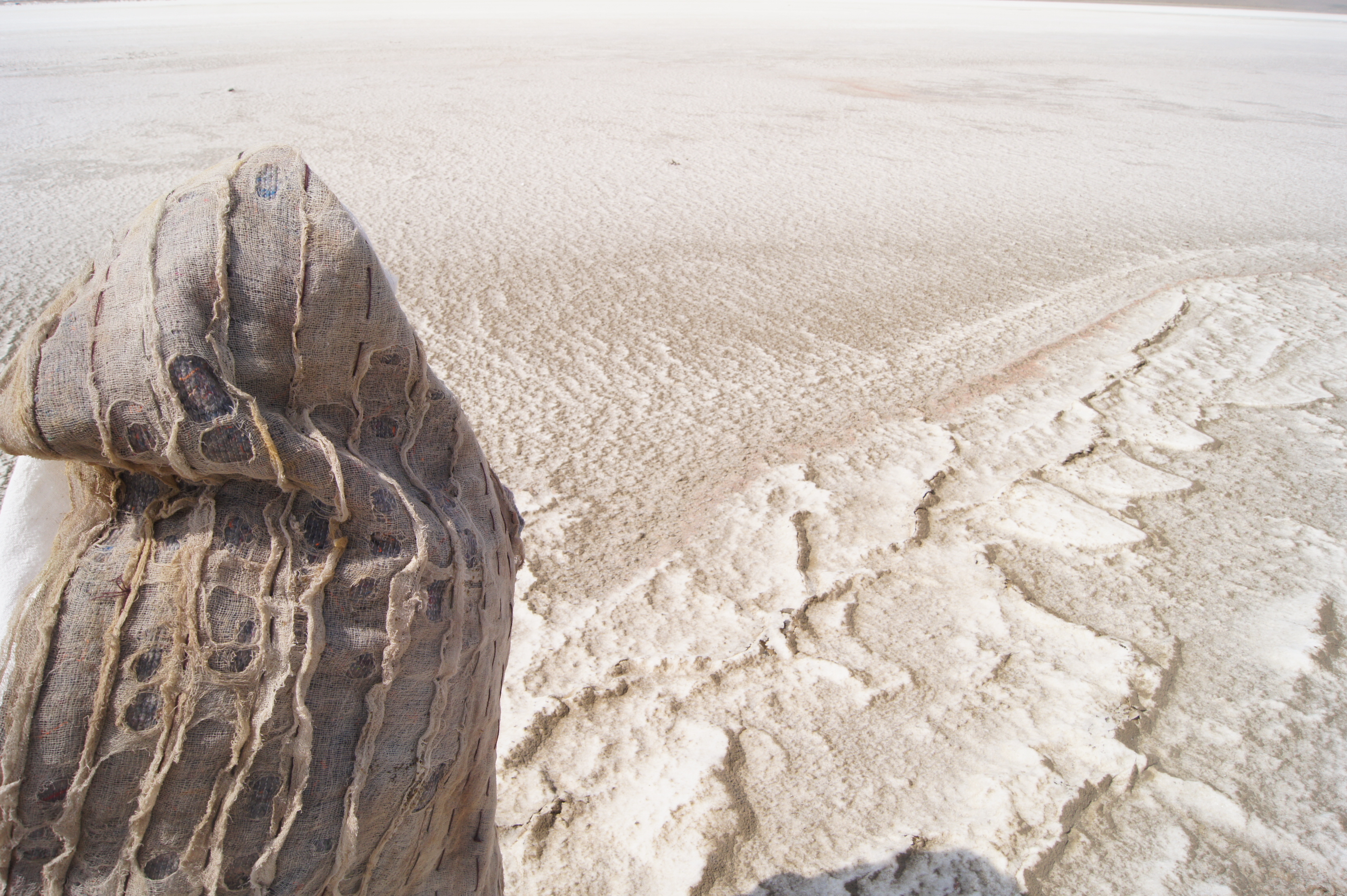 SAYYORA MUIN
Tuschezeichnungen, Skulpturen, Fotografie
Ink drawings, sculptures, photograpy
DE.:
Das Schicksal der Frauen - ihre Träume, Hoffnungen, Ängste - sind das Hauptthema von Sayyoras künstlerischer Arbeit. Sie ist immer auf der Suche nach verschiedenen Möglichkeiten, ihre Geschichten zu erzählen: manchmal in leichter, scheinbar ungezwungenen Grafik, manchmal als Objekte einer Skulpturen-Installation oder in Fotografien.
Ihre Werke sind universell und zugleich oft sehr persönlich, inspiriert durch Erinnerungen und Erfahrungen des eigenen Lebens in ihrer alten und der neuen Heimat.
Sayyora Muin ist 1977 in Tashkent, Usbekistan geboren. Seit 2003 lebt und arbeitet sie in Berlin.
EN.:
The fate of women - their dreams, hopes, fears - are the main theme of Sayyora's artistic work. She is always looking for different ways to tell their stories: sometimes in light, seemingly unforced graphics, sometimes as objects of a sculpture installation or in photographs.

Her works are universal and at the same time often very personal, inspired by memories and experiences of her own life in her old and new homeland.

Sayyora Muin was born in 1977 in Tashkent, Uzbekistan. She has lived and worked in Berlin since 2003.